First steps
It's easy to get started with a Chrome device, whether you are an IT administrator, a teacher or a student. There's no steep learning curve standing in the way of learning, teaching and sharing, and the web-based management console makes it easy to administer a fleet of Chrome devices.


See the Chrome Device Quick Start Guide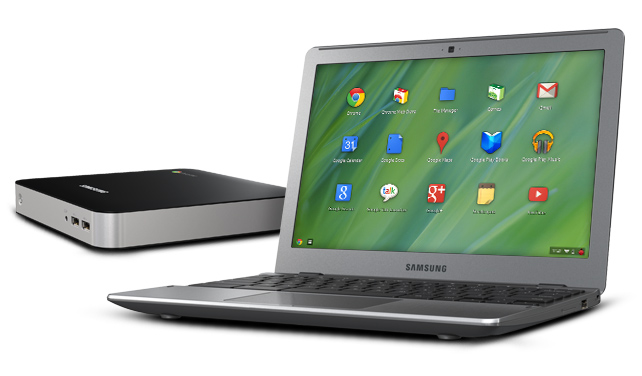 Educational apps
With Chrome devices, there is no need to install software: web apps run seamlessly alongside the astounding array of education sites and tools on the web.

The Chrome Web Store features many apps for education. Administrators can pre-install Chrome apps and extensions for their students and teachers. They can also pre-install three specific application packs for primary and secondary school classes so that students in different grade levels are ready to access them the first time that they sign in. The application packs contain a set of popular apps in the Chrome web store spanning different topics.

Here is a sampling below. View a complete list


Primary School
DogoNews

Source for current events, news and non-fictional articles for students and teachers

ScootPad

Maths and Reading practice with data for teachers and students through a personalised and self-paced learning experience.

SumoPaint

Tune photos, create drawings, browse and remix images from others - it's a fun way to share inspiration.

Pictico

Easy and fun colouring application for kids

LearnBoost

Teachers track grades; create, share multimedia lesson plans and progress with parents and students.

MeeGenius Children's Books

READ each book with audio playback, word highlighting and automatic playback!
Middle school
Glogster

Teachers and students collaborate to express creativity through creation of posters with videos, graphics, sounds

Pixton

Design characters, speech bubbles, backgrounds, voice-over. Add comics, turn them in for assignments and more

Vocabulary SpellingCity

Students use word lists to play activities like Flash Cards, Match It Sentences, Hang Mouse, Premium Crosswords.

Stupeflix

Turn photos, videos, text and music into beautiful videos that tell meaningful stories.

GoAnimate

Create animations with characters, camera , import music, sound effects, record dialogues and more

BuzzMath

Students gain math expertise through on demand examples and instant feedback
Secondary school
Pixlr Editor

Photo editor with layers, adjustment tools and filters that lets you manipulate entire images or individual pixels

WeVideo

Professional level video editor for students and teachers to collaborate on creation and share video stories

Vernier LabQuest® 2

Using low-cost sensors and interfaces, students collect data in real-time for data analysis

Geogebra

Geometry, algebra, calculus and statistics with thousands of free interactive worksheets in more than 50 languages

Lucid Chart

Students can collaborate real time on flowcharts, venn diagrams, mind maps and other diagrams.

OpenClass

Learning platform though which you can deliver all types of content
Administrators can also block undesirable apps, sites and extensions across their Chromebook fleet.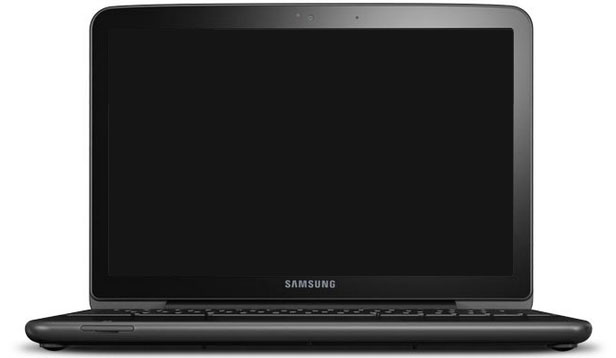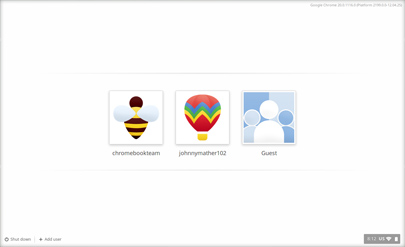 Share Chromebooks among students and teachers
When a student or teacher logs in to a Chrome device, the experience is immediately personalised for that unique user. Chrome device sharing features include…
Online access to all of a user's applications, collaboration tools, assignments and other content, simply by signing in.
Web-based configurations that allow administrators to disable Guest Mode or control who may log in to a particular Chrome device.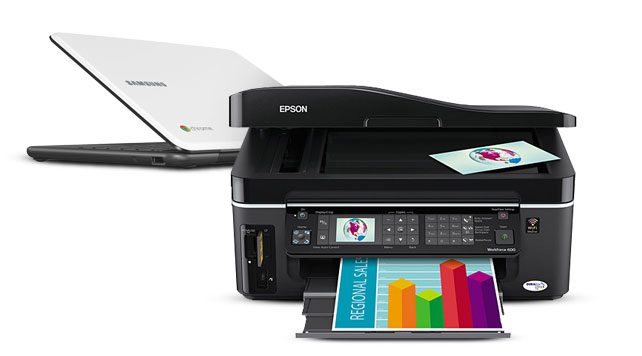 Set up Google Cloud Print
Students and teachers can easily share classroom printers. Google Cloud Print lets you...
Print to a cloud-ready printer or a conventional printer plugged into a Windows or Mac computer running Google Chrome.

Securely share a printer with students or teachers as easily as you might share a Google Doc.
Print any file from a Chromebook simply by pressing Ctrl + P (note: you'll first need to set up your printer and associate it with your account)

Learn more about Google Cloud Print.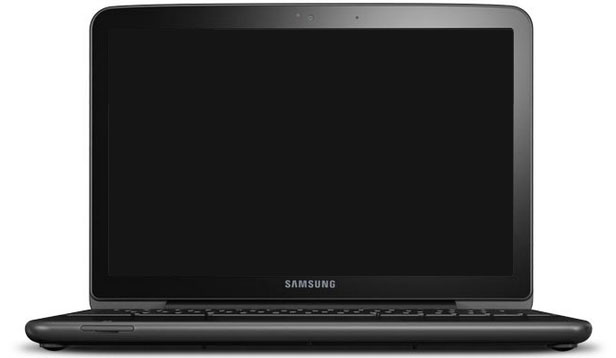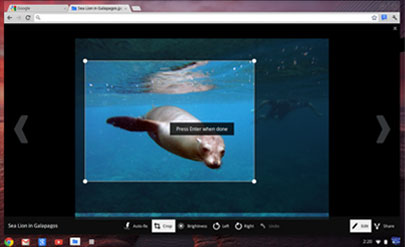 Easily upload assignments and files
With a Chrome device, files are just one click away from the Web. For fast uploads from a Chrome device, your students and teachers simply...
Insert a USB drive or memory card into the appropriate Chrome device slot and files will automatically open in a new tab.

To upload photos, for instance, select photos and click "upload to Picasa", then select an existing album or create a new one.
Learn more about downloading and managing files on a Chrome device.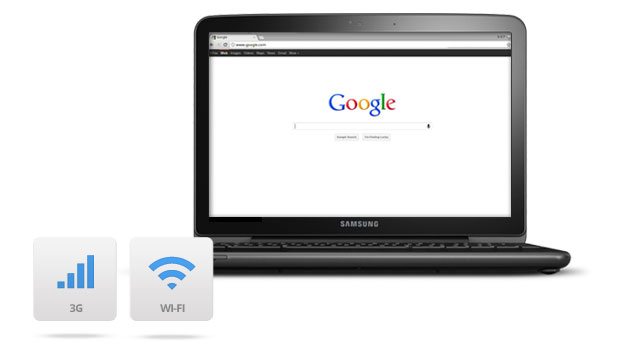 Set up Wi-Fi or activate 3G
Chrome devices are designed to keep students and teachers connected anytime and anywhere. Whether they're on Wi-Fi or using a Chrome device with 3G, they can...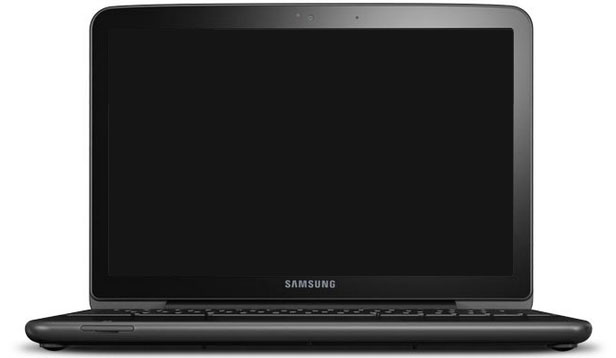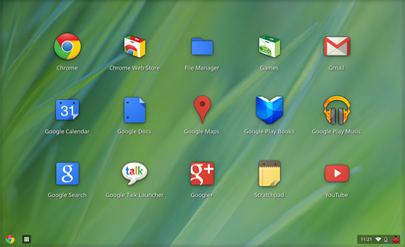 Customise your Chrome
Chrome devices provide students and teachers with their own personal web experience every time they sign in. Help students customise their Chrome devices using some of the following options...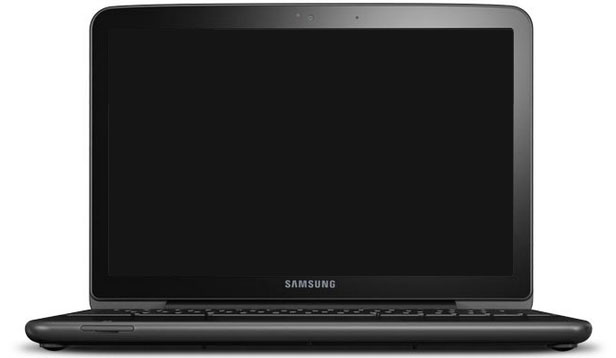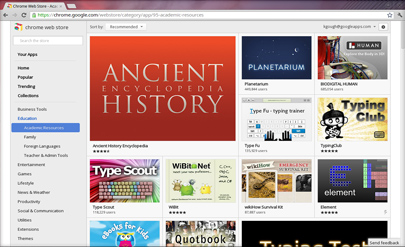 Get the most out of Chrome
Everything your students and teachers do on a Chrome device, they may already be doing in the familiar Chrome browser. Chrome includes many features to help your students and teachers use the Web more effectively, including...
Omnibox – Enter a URL, bookmark a page or search the web, a specific site or the school intranet simply by typing in the "omnibox" at the top of your browser.

Instant – View search results and web pages even before you finish typing and without having to press enter, just by enabling the Instant feature under "Options" in the Chrome settings menu.
Translate – Instantly translate an entire webpage by clicking "Translate" in the browser banner that appears when you visit a page in another language.


Extensions – Add extra features and functionality to Chrome devices by finding and installing extensions from the Chrome Web Store.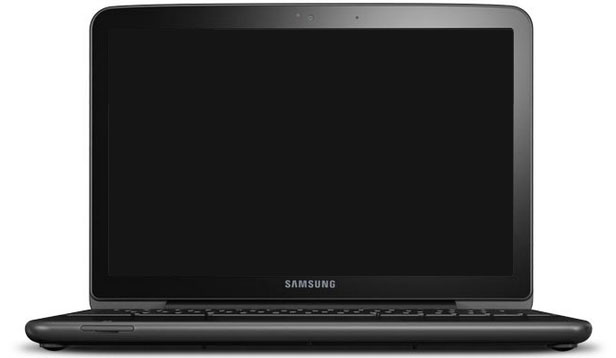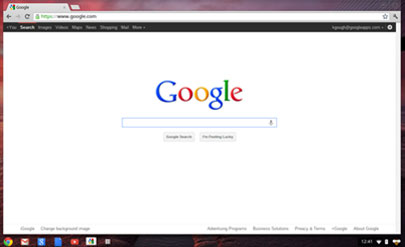 Preview upcoming changes to Chrome OS
Chrome devices are designed to keep getting better over time thanks to auto-updates that provide students and teachers with the latest version of the Chrome operating system right when it's released (generally every six weeks). Admins can choose to control the frequency of device updates. To see what changes are coming up...