A modern browser for work.
Deploy and manage Chrome for Work for your organization.

Kaplan
A few years ago, the browser was just a way for employees to access web content. Now, it's absolutely the lifeline of our business. As a company, we are moving towards the cloud, and switching to Chrome is a step in that direction."
—Patrick Della Peruta, Director of Desktop Technology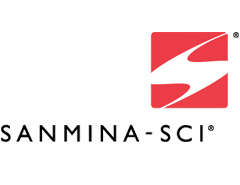 Sanmina-SCI
As a manufacturer of some of the world's most complex electronics, Sanmina-SCI understands the value of business efficiencies through simplicity. We use Chrome because it distills the complexity of web technologies into a powerful, easy-to-use, easy-to-manage browser experience.
—Elliot Tally, Senior Director, Enterprise Applications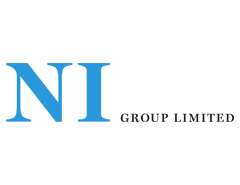 News International
After deploying Chrome, employees told us about how much quicker Chrome is compared to our old browser. If you try to open 15 tabs in Internet Explorer, it will crawl to a stop. With Chrome, on the same hardware, that's no problem.
—Gareth Wright, Head of Enterprise Operations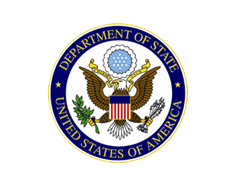 U.S. Department of State
Offering Chrome as a browser option allows us to take full advantage of Chrome's speed -- from quick startup to rapid website loading -- plus the ability to access the full range of modern websites, and will allow our employees to be more productive in their work.
—Chris Bronk, Senior Advisor, IRM's Office of eDiplomacy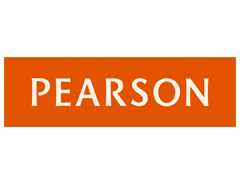 Pearson
Pearson has embraced the cloud, offering our people real choice and freedom in how and where they work. Google Apps for Work, underpinned by Chrome's great performance and flexibility, is at the heart of this new global culture of collaboration, openness and innovation.
—Nik Clarke, VP End User Computing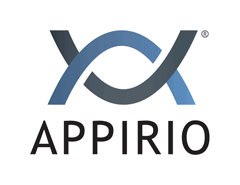 Appirio
Appirio loves Google Chrome for Work. We run our business in the cloud, and need a browser that is safe, straightforward, and easy to deploy. Appirio has upgraded all our employees to Chrome -- and we recommend Chrome for Work for our customers too.
—Glenn Weinstein, CTO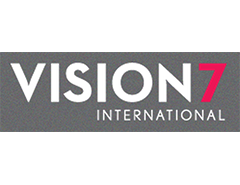 Vision7 International
The fewer support calls we receive from employees, the better -- and no one ever calls with issues related to Chrome.
—François van Doesburg, Vice President IS&IT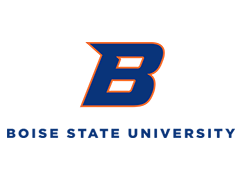 Boise State University
With Chrome, I don't have to worry about individual users clicking a prompt and agreeing to an update that might pose a security threat if not implemented correctly. Google Chrome for Work updates take care of everything.
—Peter Jurhs, Technical Manager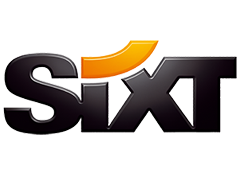 Sixt AG
At Sixt we believe in the future of the web and web technologies. We're using Chrome for Work to give all employees secure access the web, and for most of our internal applications. Chrome for Work is so easy to configure and deploy.
—Erich Sixt, CEO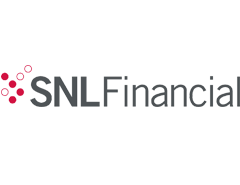 SNL Financial
Chrome for Work makes Google Apps shine. Gmail runs noticeably faster, letting employees at SNL Financial focus on getting work done.
—Galen Warren, CTO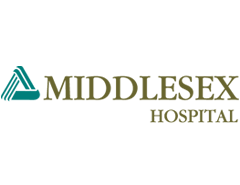 Middlesex Hospital
The upgrade to Chrome was really a non-event -- always good news for a CIO.
—Lud Johnson, CIO
Control 100+ policies
Chrome for Work offers more than 100 policies to fit your organization's needs. Choose auto-updates to get the latest security fixes or manual updates for more control. Configure which applications and extensions employees receive and manage different plugins. You can even deploy a private web store with custom and curated apps, manage compatibility of older apps, and more. Learn more at the Chrome for Work Help Center.
Advanced features & support
Employees today use several different devices for work. Chrome's cloud-based management lets you customize policies and preferences for your employees from the web, whether they're on the company's desktop or personal laptop. Cloud-based management for desktop OSs and support for Chrome is available for Google Apps customers. If you're not an Apps customer and interested in learning more, sign up here.
Security
Google Chrome for Work uses security technologies like Safebrowsing, sandboxing, and auto-updates to protect your organization from malicious sites, viruses, malware and phishing attacks. Our cross-site scripting protects against sites that try to steal company and employee data.
Stability
Chrome's multi-process architecture means that when one tab crashes, it does not bring down the entire browser. Prior to every Chrome update, we'll run thousands of continuous automation tests and collect data from our Development and Beta channels to improve stability.
Compatibility
Always up to date with modern web standards, Chrome lets you run the latest cloud apps. If your organization needs a legacy browser to run older applications, try Chrome's Legacy Browser Support, which helps IT deploy Chrome while supporting an older browser.
Speed
Chrome is built to be fast in every way – starting up from the desktop, loading websites, and running complex, business web apps. With every new release, Chrome continues to improve its Octane score, a benchmark for JavaScript speed.
Productivity
Users can sign-in to Chrome to access their apps, bookmarks, extensions, and other web settings. That means when your employees leave the office, they can easily continue their work on their personal devices.
Development
Many companies build their own internal apps. Available on Windows, Mac OS X, Linux, ChromeOS, Android, and iOS, Chrome allows developers to build, test, and maintain one web app across all these platforms.